Amazing Clubs With Bottle Service in Chicago
There are many ways you can spend your weekend and have a good time. Sometimes you prefer to spend that time in a circle of loved ones or close friends, sometimes you binge-watch your favorite shows, or you might play video games. However, a night out in a vibrant club with bottle service is also a great way to spend your weekend, especially if you are in Chicago, Illinois. So, here are some of the amazing places you can visit in Chicago if you want to have a memorable night out. 
Apogee
Apogee is located on 2 W. Erie St. and gives you a chance to choose between a private room or a spacious spot on the rooftop patio, or a table or near the dance floor. Bottle service price range is between $250 to $15,000, and it is a sight you definitely want on your Instagram story. A stylish and illuminated hand-blown glass, with ice of course, and accompanied by fresh fruit.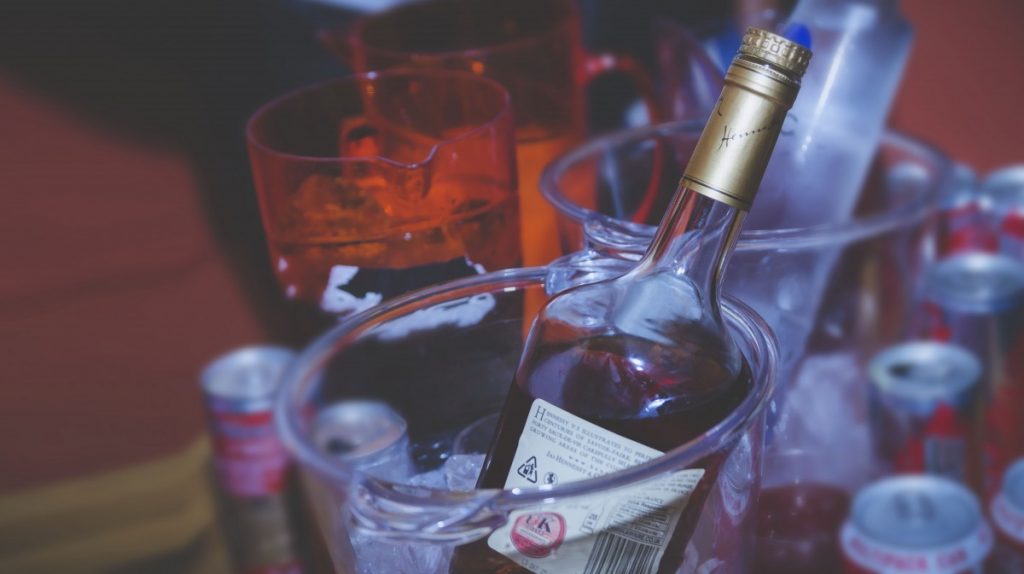 Joy District   
If you are near 112 W. Hubbard St. and looking for a VIP experience then make sure you see what Joy District has to offer. There are three floors here, and each of them offers a unique bottle service experience. On the roof, you can find a cabana-style setting where bottle service is accompanied by bubble guns and flying sparks. Guests also love Belvedere Bear, where they order a bottle of vodka that is presented in a silver bear, and this should be on the first floor. The second floor offers a so-called saber experience, which involves a branded opening the bottle using a glowing sword.  Bottle service can range between $350 to $5,000.
Bounce Sporting Club
Great place located on 324 W. Chicago Ave., where you can start your night with some shots that include Bulleit Rye and Don Julio Blanco tequila. You can then go for a rose in gold-adorned bottles accompanied by a spectacular light show. It is an awesome way to enjoy your favorite game as well and it will cost you around $2,400. Alternatively, you can go for Magnum of Moet that is served in a golden cage, which is once again a classy way to cheer on your favorite team. 
Shore Club
Those near North Avenue Beach should definitely spend a night in Shore Club, 1603 N. Lake Shore Drive. Their cabana can accommodate up to 20 people and you can all enjoy bottle service Champagne that is served along with mixers such as lemonade and ice tea. Moreover, your bottle is inside a cooler so the drink will stay fresh while you party on a sunny day.